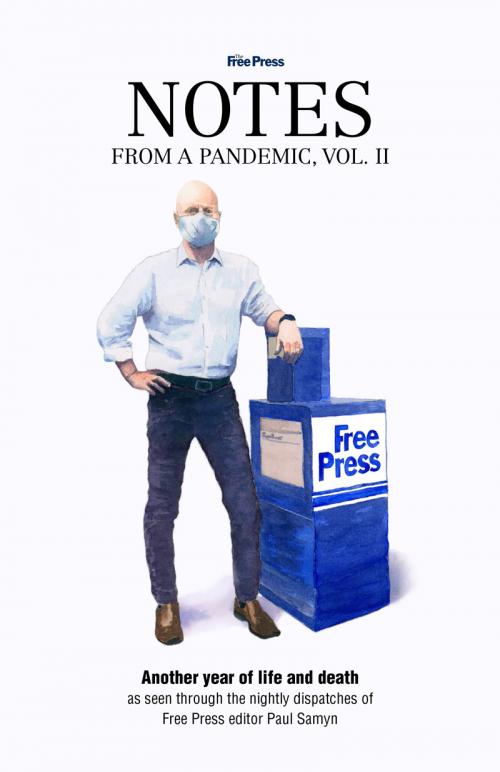 Notes from a Pandemic, Vol. II
The demands the pandemic put on our newsroom were unprecedented. We needed to do more because our readers deserved more at a time when the story of our lifetime was literally about life and death. We made all our COVID coverage free online so everyone could have access to information they could trust. We also added new features, like the nightly newsletter that was also distributed for free.

This book brings together the nightly introductions from our daily COVID-19 briefing, forming a record of the pandemic in Manitoba. We hope you'll enjoy it.
17.99 Subscriber Special
24.99 for Non-Subscribers